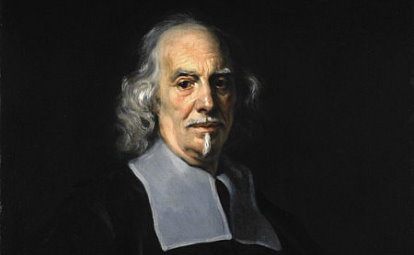 The most famous Bernini sculptures including Apollo and Daphne, Ecstasy of Saint Theresa, David, The Rape of Proserpina, Elephant and Obelisk, and others.
Published on Mon, Sep 7, 2020.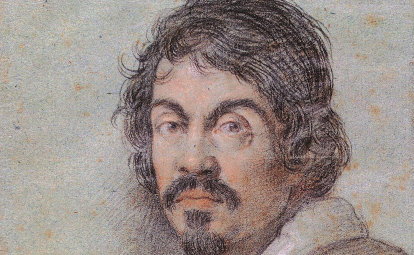 Medusa, The Calling of St Matthew, Judith Beheading Holofernes, Basket of Fruit, Supper at Emmaus and other greatest Caravaggio paintings.
Published on Fri, Aug 28, 2020.