Prehistory Art Lists
The finest examples of prehistoric art from the very origins of human artistic creativity to the oldest cave paintings, stone age sculpture, Venus figurines, bird stones and other artistic achievements of the early humans.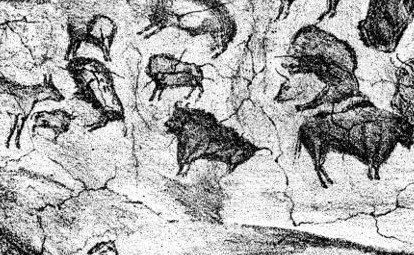 The steppe bison of Altamira, Chauvet's lions, Kapova Cave's mammoths and other impressive cave paintings.
Published on Fri, Nov 16, 2018.