Rococo and Neoclassicism Art Lists
The most important artworks and artists of Rococo and Neoclassicism, two dominating art styles of the 18th century. But while Rococo developed out of reaction to Baroque, Neoclassicism reflected major sociopolitical changes requiring a radical artistic break with Rococo.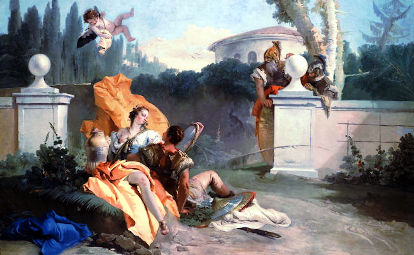 Some of the greatest Tiepolo's masterpieces including Allegory of the Planets and Continents, The Immaculate Conception, The Banquet of Cleopatra and more.
Published on Fri, Sep 25, 2020.